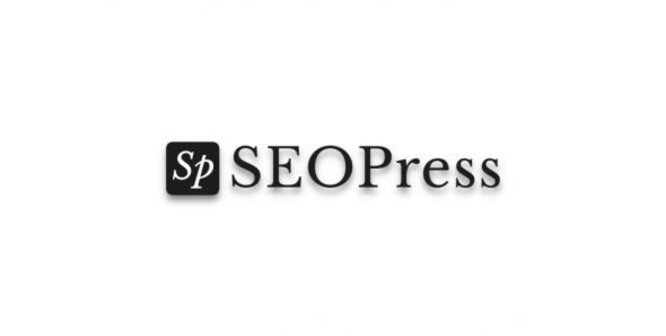 Some of you may have noticed that SEOPress Pro does not need nulling to work normally, and that we don't update this plugin regularly. Actually we can provide you with the update key so that you can have its latest version automatically.
So here you go. Just input this key into the key field of SEOPress Pro:
7d9bf9d5510d8477dfe2f4926552fe02
Have fun with your top rankings!